Alden Yellowhorse of the Mechatronic Systems Design department at TU Delft is tasked with the research on future foldable antenna systems for micro satellites. Discussion topics in coming project meetings will include antenna designs suitable for small satellites. This includes antenna performance requirements and analyses of multiple designs under consideration. Through collaboration with other team members, requirements for the antenna portion of the deployable have been defined and used to aid in concept development and selection. These requirements were used to identify a set of candidate solutions. These solutions include concepts used in other missions such as:
Umbrella reflectors
Inflatable dishes
Ring trusses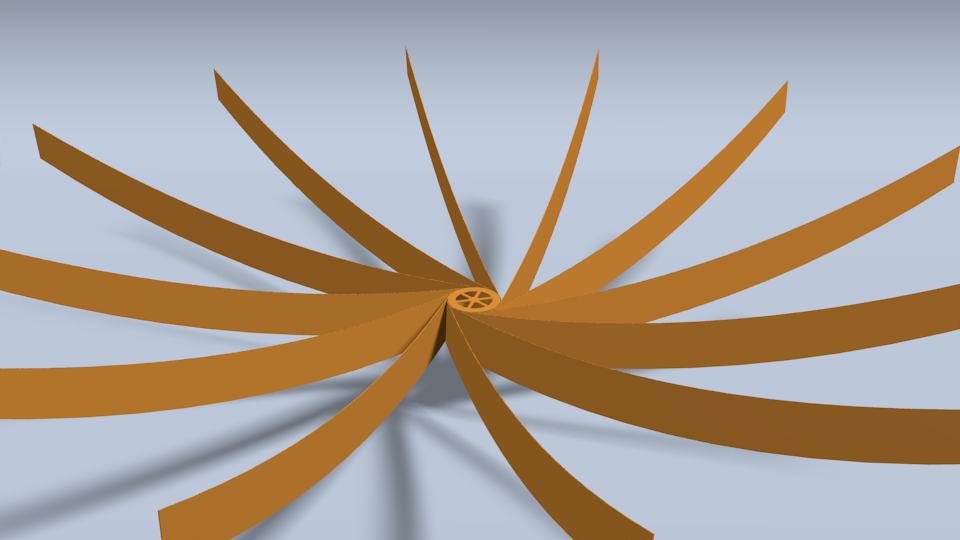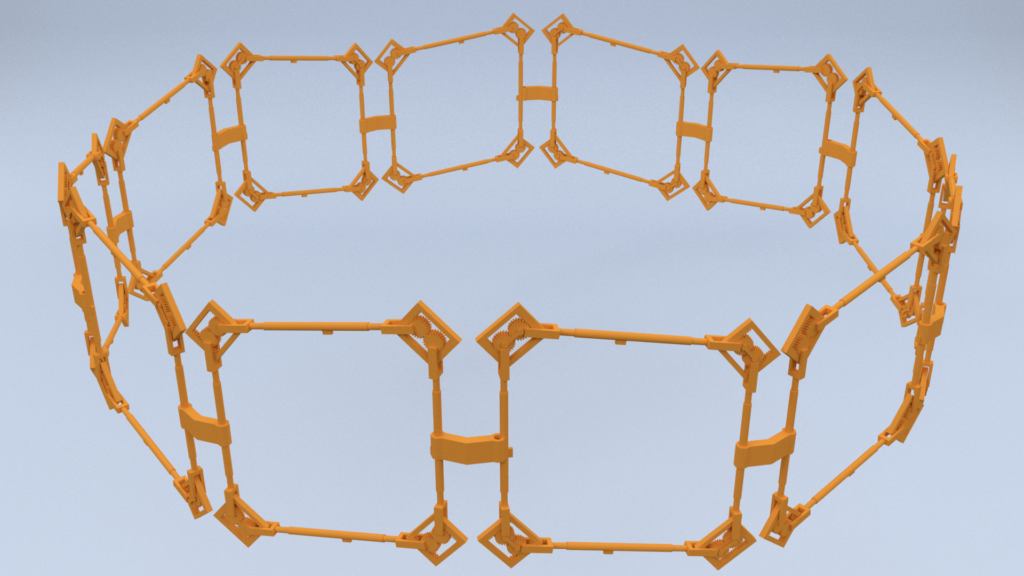 Several analyses of these candidate solutions have been performed to weigh their advantages. Estimates of their performance have been made when considering the following factors:
Manufacturing tolerance
Surface precision
Launch loads
Compact storage
Thermal distortion
Vibration
Design complexity
Tests have been performed on the most promising designs to evaluate their performance. This has included measurements of the antenna surface precision using photogrammetry.